Hotline Services




0444 5648 91011

Customer Email




hi@moviepedia.co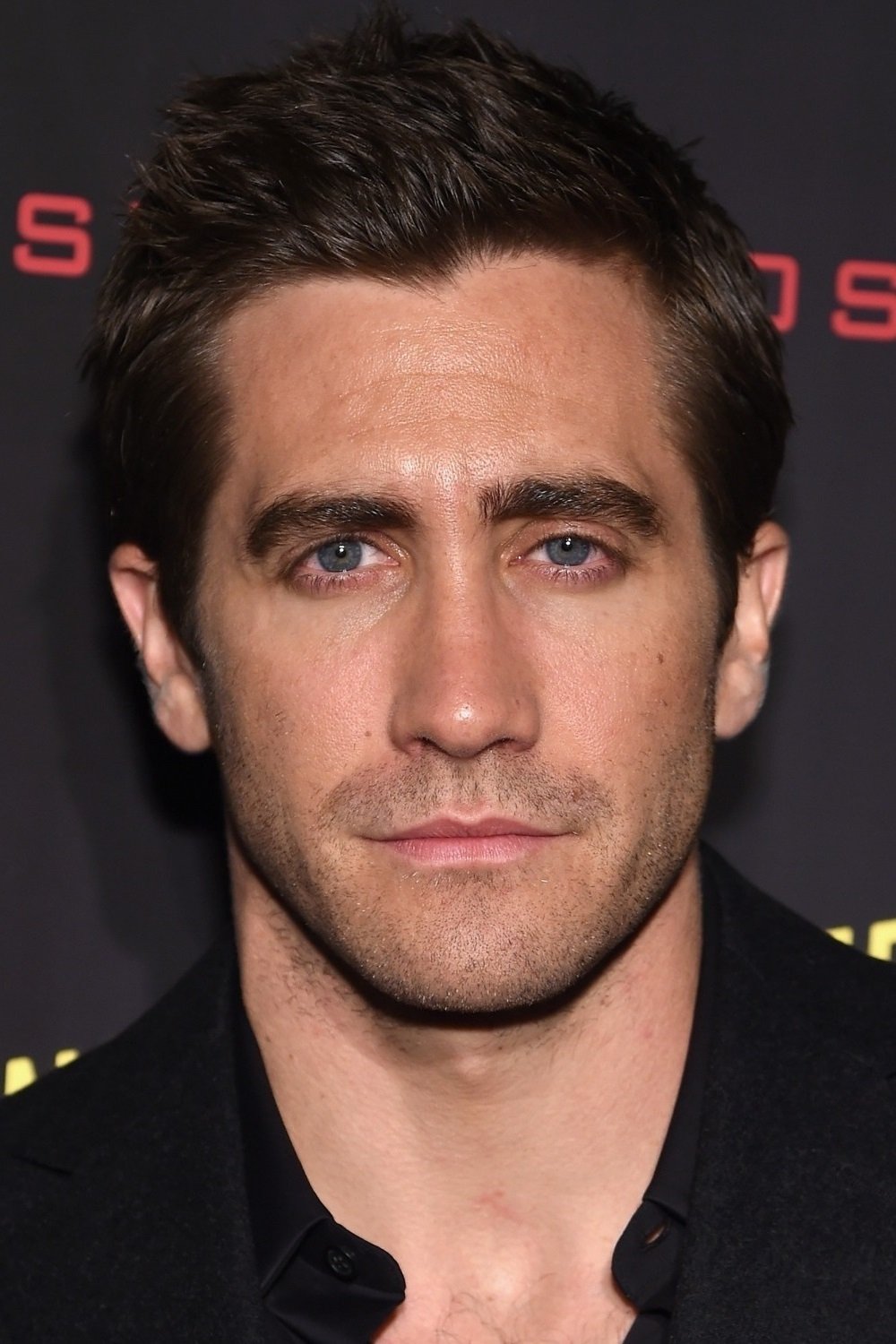 Jake Gyllenhaal
1980
1980-12-19
Los Angeles, California, USA
Jake Gyllenhaal Biography
​Academy Award-nominated American actor Jake Gyllenhaal was born in Los Angeles, California, on December 19, 1980.  Jake has been involved with acting from an early age, which is no surprise considering his family history of directors and screenwriters.  Throughout his childhood Jake worked in several films directed by his father Stephen, but was discouraged from accepting extensive roles that would impact his studies. After finishing high school Jake's breakthrough acting role was October Sky (1999), where he played an amateur rocket scientist eager to break away from his destiny of working in a coal mine. Some of Jake's most popular and widely-acclaimed films include Donnie Darko (2001), Brokeback Mountain (2005), Zodiac (2007), and Nightcrawler (2014)...
Jake Gyllenhaal Information
Los Angeles, California, USA
Place of birth
Jake Gyllenhaal Photos & Images
Jake Gyllenhaal Talks Getting Scared and Baring All
The handsome actor chatted with Ellen about getting scared while visiting her show, and what it takes for him to wear his birthday suit.
Jake Gyllenhaal Actor Movies
Jake Gyllenhaal Director: Movies
Jake Gyllenhaal Similar Movies