Hotline Services




0444 5648 91011

Customer Email




hi@moviepedia.co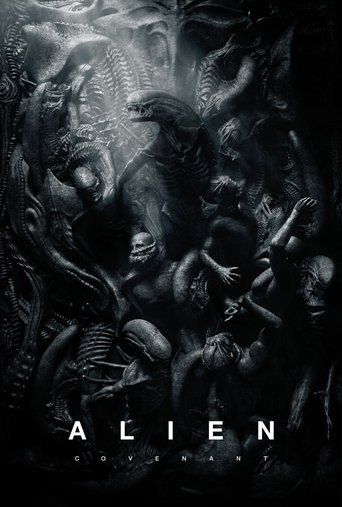 Alien: Covenant
2017
Alien: Covenant Synopsis
Bound for a remote planet on the far side of the galaxy, the crew of the colony ship Covenant discovers what they think is an uncharted paradise, but is actually a dark, dangerous world — whose sole inhabitant is the "synthetic" David, survivor of the doomed Prometheus expedition...
Director:

Ridley Scott

Writers:

Michael Green, Jack Paglen.
Alien: Covenant Quotes
The Path to Paradise Begins in Hell...
Alien: Covenant Information
Alien: Covenant Movie Wiki
Release Date:

2017-05-10

Status:

Post Production

Budget: $150,000,000
Original Name: Alien: Covenant
Production Companies : Twentieth Century Fox Film Corporation, Scott Free Productions, Brandywine Productions, TSG Entertainment
Production Countries: Australia, New Zealand, United States of America
Alien: Covenant Trailers & Videos
Alien: Covenant | "Prologue: Last Supper" [HD] | 20th Century FOX
The official prologue to Alien: Covenant introduces the crew of the mission as they gather for a final meal before entering cryosleep. Set aboard the Covenant, ...
Alien: Covenant Movie Posters
Alien: Covenant Similar Movies